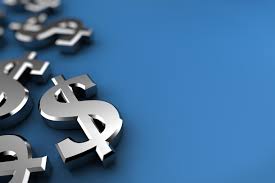 We are all paying very close attention to hygiene, isolation, distancing, and cleanliness. As we always have.
But we are still open for all online business and nothing has essentially changed.
As we are in Canada, and with the recent drop in the the dollar versus the US dollar, customers in the US are saving even more when factoring in the exchange rate.
Be sure to click USD in the top right currency selector.
Not in the US or Canada ? You're probably still saving more now ! Check it out !