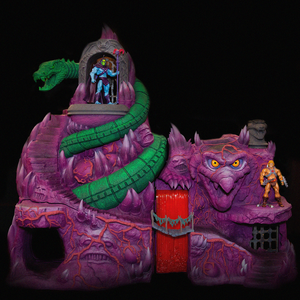 Our supplier tells us that Snake Mountain has shipped and is on the way.
The price will not firm up until we have them in our hands, but we can guarantee you that the price will be lower than the posted price.
See it here 

Send us an email if you would like to reserve yours. Stock will be very limited and there will be no more after they sell out.