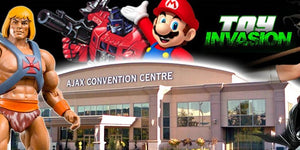 Anyone who wants to pick up an item at the Ajax show, can buy it here on the web site, enter discount code " event " , and we will bring it to the show.
Pick it up there and save the shipping charge.
You will have to provide photo ID to pickup your order.